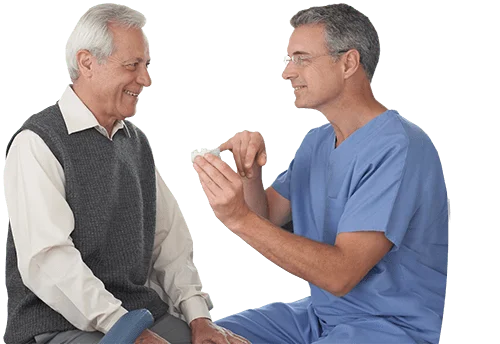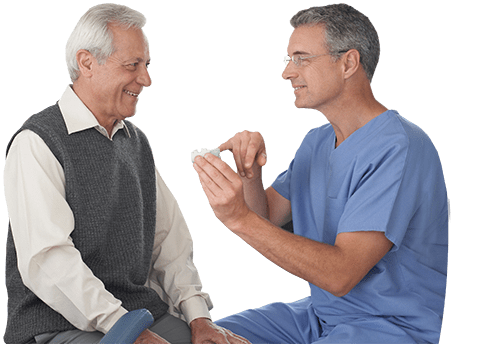 4. Contact your chosen dentist to schedule an appointment. Be sure to let them know NCD is a PPO plan that utilizes the MaximumCare PPO networks including Careington, Connection Dental, and Dentemax.
What is the Member Portal?
Accessing the Member Portal is easy!
The Member Portal allows you to view your benefit information, download ID cards, update contact information, change your payment method, and much more!
Additional Benefits of Each Plan
100% coverage with no waiting period for covered services*
No deductible
Routine exam (2 in 12 months)
Bitewing X-rays (1 in 12 months)
Cleaning (2 in 12 months)
Fluoride for children under age 16 (1 in 12 months)
*Percentage of the allowed amount.